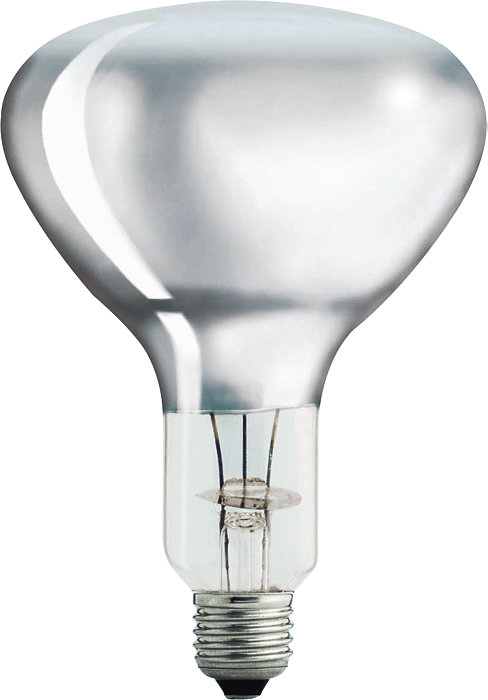 We now have the Philips IR 375W E27 and IR 300W E27 on the shelf.
The Philips infrared incandescent reflector lamps are designed to work in the toughest environment such as farms, bathrooms or kitchens and their nearest surroundings. The hard glass used to construction their compact form provides reinforcement and the universal cap base allow them to be used with any suitable equipment.
Download the IR 375W E27 Datasheet.

Download the IR 300W E27 Datasheet.